Google came out with one of its most awesome products (after Gmail, Google docs, Google+, Google Reader....), well its a great product, OK!!
Screen Shot from my Android Tablet Showing "Currents"
I just created a Magazine from my Blog and it is now published on Google Currents!
If you want to see it, here are the steps:
1. Download Google Currents App to your iOS or Android device.
2. Sign in with your Google Account
3. Go to the Library
4. Search (at top of left column)
5. Search for "Technology in (medical) Education
6. Subscribe to the one with my image on it.
Or just open this link on your device browser
http://www.google.com/producer/editions/CAow3fnhAg/technology_in_medical_education
Enjoy!!
OR Scan this code with your device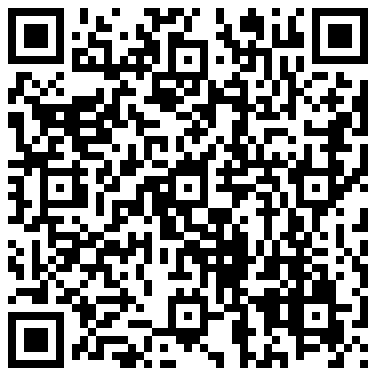 Well so why am I so excited?
I am thinking about all the applications of this tool
1. Publishers (content creators) can now publish their content to various mobile formats for free using an RSS feed.
2. You can create bundles of content e.g. Journal Publishers could create tabs for the magazine with links to Editorials, Perspectives, etc.
3. The articles can share with Google+ or other services like Twitter and thus enable discussions and collaboration in the online space.
How is this different from Google Reader?
- The user interface is very nice
- More likely to attract a newbie physician to subscribe to this rather than to an RSS feed in Google Reader.
- The ability to create bundles of blog posts, photos (Flickr/Picasa Web) or Videos (YouTube Channels) can make for great stream of updated content that learners can view in one place.
Questions?
How intrusive will the advertisements be? Lets wait and see.